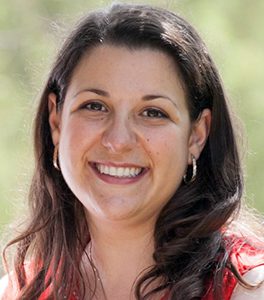 Welcome to Pacific Coast CBT, a cognitive behavioral therapy practice, with offices in three locations across Southern California.
Cognitive Behavioral Therapy (CBT) remains the gold standard treatment for anxiety and mood disorders like Obsessive Compulsive Disorder, Social Anxiety, and Major Depression. When paired with Habit Reversal Training, CBT helps target body-focused repetitive behaviors like Trichotillomania (hair pulling) and Excoriation (skin picking). Behavioral treatment can be particularly helpful in smoking cessation or helping individuals with Attention-Deficit/Hyperactivity Disorder. At Pacific Coast CBT, Dr. Nikki Frousakis blends compassion, humor, and directiveness with this scientifically validated treatment to empower and equip you with the tools necessary to achieve better mental health.
Life stressors and mental health problems are tough, but you don't have to go at it alone. Dr. Nikki offers a nonjudgmental, collaborative, solution-focused environment to help you overcome obstacles, decrease emotional distress and improve your life. Expect to feel understood, to be treated with compassion and respect, and to gain effective tools for lasting change.
Services offered include individual therapy for adults, couples therapy, family therapy with adult children, client-centered family consultation, and therapist consultation/supervision.