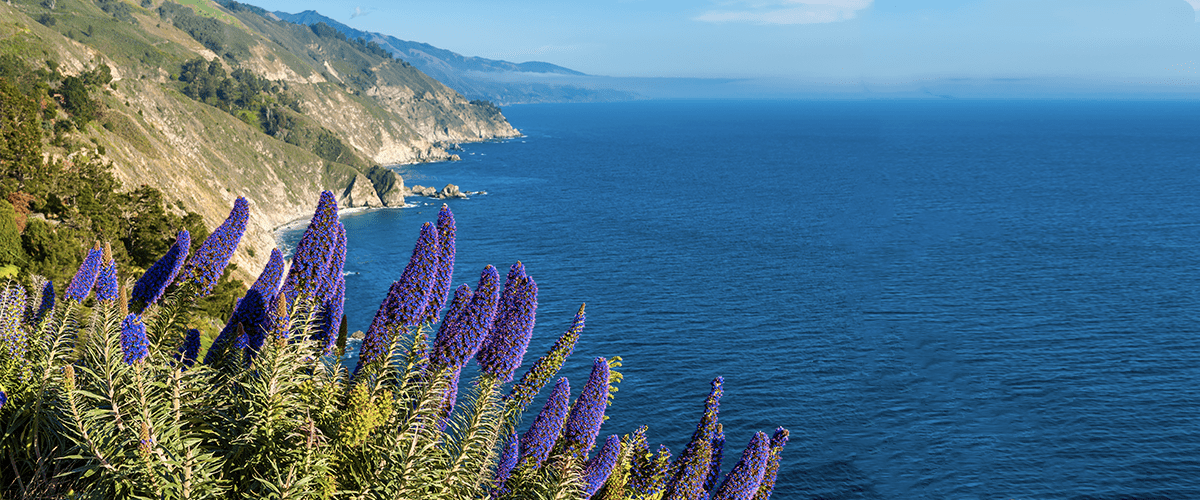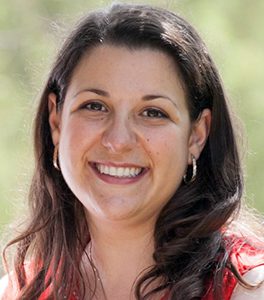 Nikki Frousakis, Ph.D.
Clinical Psychologist
License # PSY26857
Meet Dr. Nikki Frousakis
Dr. Nikki is a clinical psychologist licensed in California (license # PSY26857). As an expert in Cognitive Behavioral Therapy (CBT), she provides effective, custom-tailored treatment to match each client's specific needs; there is nothing cookie cutter or "manualized" about her work. Her approach is evidence-based, culturally-sensitive, and LGBTQIA-affirming.
Dr. Nikki also works with couples! She uses an empirically supported treatment, Emotion-Focused Therapy, to help couples of all backgrounds. As an extension of her couples work, Dr. Nikki meets with families with adult children to work through the various intergenerational challenges they may face.
As a first-generation Greek-American, Dr. Nikki is sensitive to cultural issues impacting individuals, couples, and families. Privacy concerns, intergenerational differences, and acculturation levels all factor into her thought process. As a person with a strong value for family, both the one you are born with and the one you create, she can help you successfully navigate the often-complicated process of establishing healthy boundaries.
Dr. Nikki is a UCLA alum, who went on to receive her masters and doctorate in clinical psychology at the University of Tennessee, Knoxville. She completed her APA-accredited predoctoral internship at the Department of Veterans Affairs Los Angeles Ambulatory Care Center (VA-LAACC), then briefly returned to Knoxville to defend her dissertation exploring betrayal, forgiveness, and communication in married couples. Dr. Nikki has been in private practice since 2011. Alongside her clinical work, she remains active in research related to evidence-based treatments for Posttraumatic Stress Disorder (PTSD). She also helps develop educational materials and tools for veterans of the U.S. military, their families and treatment providers.
Dr. Nikki lives, works, and plays on the Pacific coast of southern California. Her nieces and nephews call her a "professional secret keeper," and her husband is convinced she has Jedi skills. Her parents emigrated from Greece in the 50's and 60's and raised her to be a proud Greek-American. She and her husband visit Greece every few years and enjoy time at their beach home in the Peloponnese.
Research shows that what is fundamentally necessary for treatment to work is for there to be a good connection between client and therapist. Dr. Nikki calls this connection therapeutic chemistry. At its core, it includes feeling heard or, as some say, feeling felt. Please feel welcome to contact Pacific Coast CBT for a free 15-minute phone consultation to see if working with Dr. Nikki feels like a good fit for you and/or your loved one.