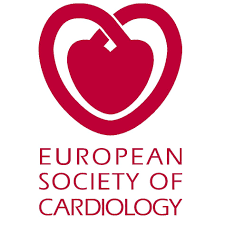 The European Society of Cardiology met in Dublin, Ireland this June for the EuroHeartCare
2018 conference. Anne Vinggaard Christensen, a PhD student from Denmark, presented her
findings on loneliness and different types of cardiovascular disease. Loneliness predicts dying
younger than those who also have heart disease but are not lonely. This is true no matter of age,
education, smoking, alcohol consumption, being overweight, or having other diseases. Ms.
Christensen stated, "We adjusted for lifestyle behaviors and many other factors in our analysis,
and still found that loneliness is bad for health." Feeling lonely is not exclusive to living alone.
In fact, it is not the same thing at all. Ms. Christensen reported that loneliness is a much stronger
predictor of negative outcomes (including diminished quality of life and poorer mental health)
than living alone.
Sometimes, reaching out to your support group can be challenging to do. Or sometimes, you
might feel like there is no one to reach out to. Start by reaching out to Dr. Nikki. Together, let's
work on finding your tribe and improving your health – mental health and heart health!